Trips to Honduras: Travel abroad to meet new people & learn
Trips to Honduras
Are you interested in teaching, healthcare, water problems,cultural immersion, or using your business knowledge to help struggling artisans grow their businesses? Going on a trip to Honduras, with Mayor Potencial, is an amazing opportunity for self-growth and community service.
Participate in one of our Fellowship programs and have a lasting impact in Latin America!
Fellowship Programs
One of the most important aspects of our work in Honduras is through Fellowship Programs. These programs allow volunteers to directly impact the lives of the people in Honduras by teaching classes, providing health care, and assisting business development.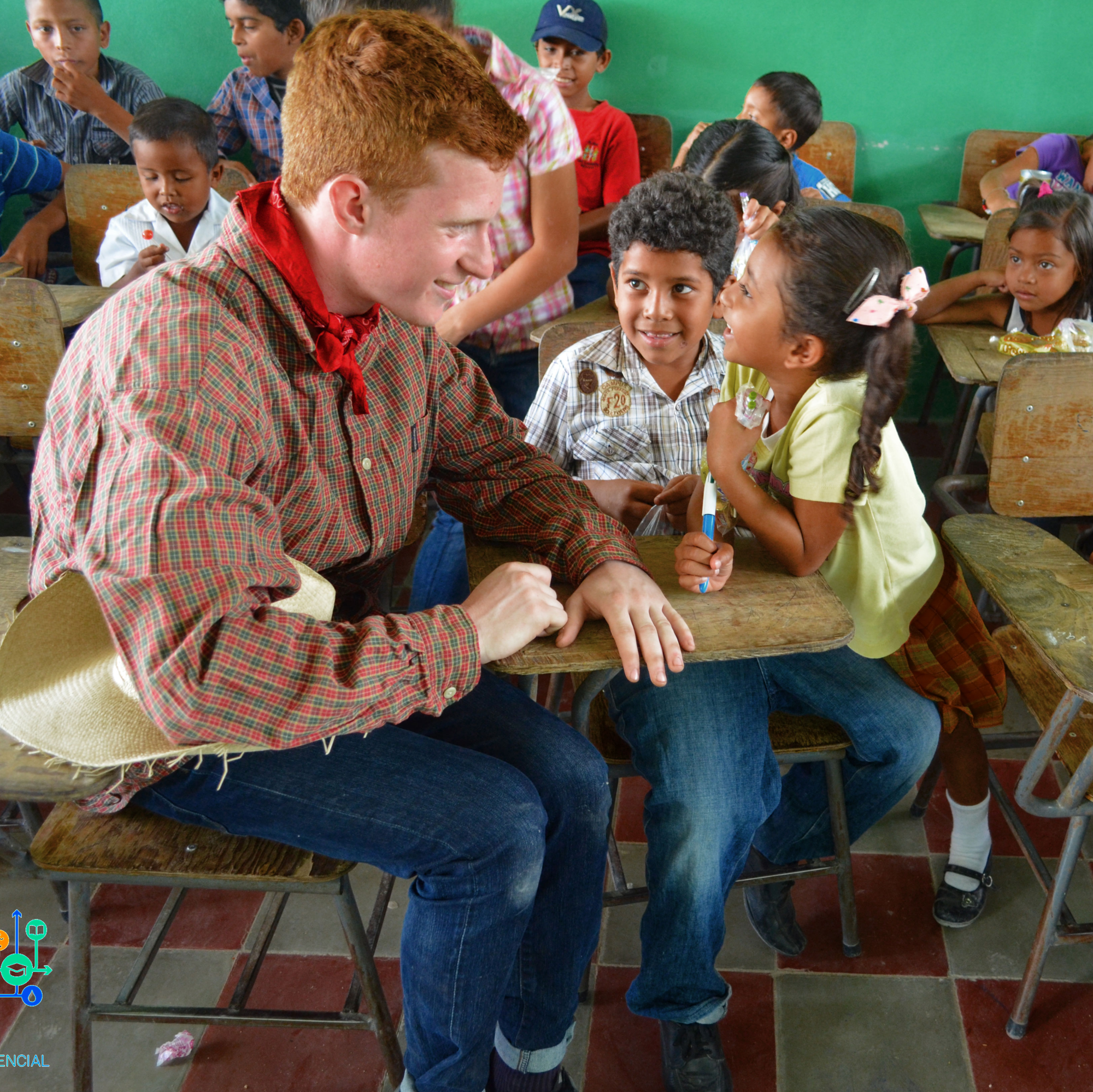 Fellowships & Service trips
Instruct students in English to STEM…
Learn about other cultures by immersing yourself in a rural community…
Fellowship Programs
-Social Business Consulting
Funding Your Trip
Scholarships are available for students who need financial assistance in order to make the trip.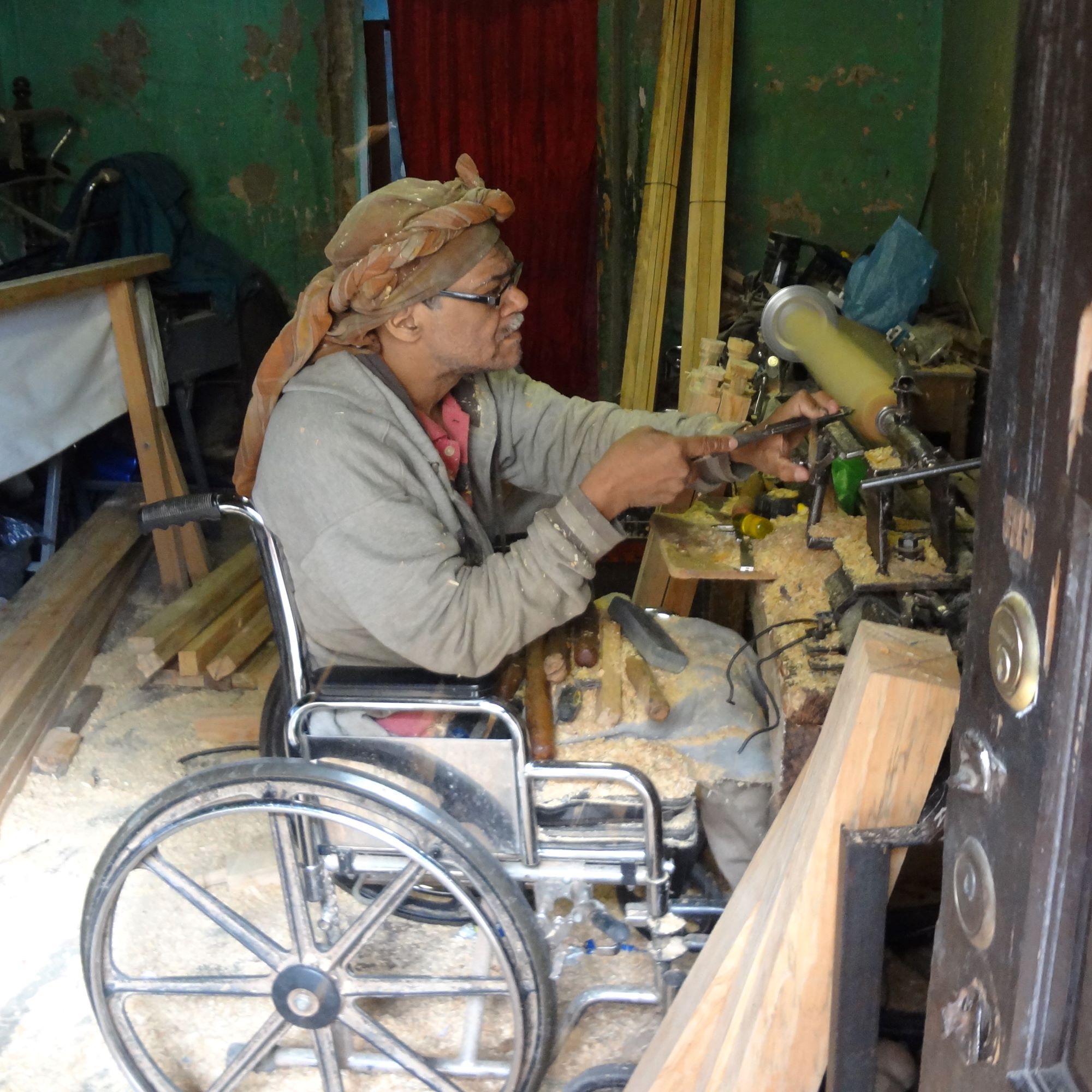 Help local artisans increase revenue…
Want more information about taking a trip with Mayor Potencial?